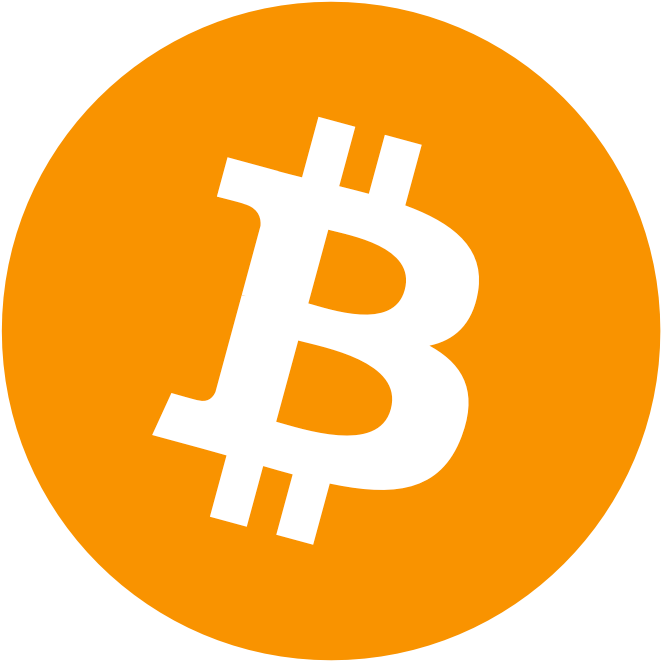 What is a Bitcoin Wallet BitcoinOfficial.org?
BitcoinOfficial.org is a simple and free Bitcoin wallet online.
We created a Bitcoin Official wallet in accordance with the principles laid down by Satoshi Nakamoto, the creator of Bitcoin:
The funds are safe and under your complete control.
Light bitcoin wallet, download is not necessary.
Open access to private keys and full control over the commission.
Free anonymous Bitcoin Wallet without id verification.
Fast transactions in the Bitcoin network.
No one can block your account.
Instant registration of a bitcoin wallet.
How to create a Bitcoin Wallet (BTC) online (step-by-step instructions)
To create a Bitcoin Wallet (BTC) online - follow this step-by-step instruction:
Make sure you are on the official website https://bitcoinofficial.org
Enter e-mail and password
Click "Sign In" button
Done! You have created a Bitcoin Wallet (BTC) online.
Be sure to remember your e-mail and password - this is your access to the wallet.



What is Bitcoin in simple terms?
Bitcoin (BTC) is a digital currency, also known as a cryptocurrency. It operates on a decentralized network, meaning that it's not controlled by any government or financial institution. Instead, transactions are processed and verified through a complex mathematical algorithm.

Bitcoin can be used to buy goods and services online or be traded on exchanges for other currencies or assets. Transactions are recorded on a public ledger called the blockchain, which ensures transparency and security.

Unlike traditional currencies, there's a limited supply of Bitcoin, with only 21 million in existence. This scarcity is one reason why Bitcoin has gained popularity and value over time. However, it's also highly volatile, with its value fluctuating frequently due to market demand and other factors.

Bitcoin represents a new form of currency that's based on a unique technology and philosophy. It's for everyone, and whoever takes advantage of its potential, Bitcoin can offer exciting opportunities for investment and financial freedom. Official website: bitcoin.org/en/





Important! For security reasons, we do not store your data with us. In case of loss of an email, password or a private key from a Bitcoin address, we will not be able to recover your web wallet.



Answers to questions:



1. How do I sign in to my bitcoin wallet?
To log into your bitcoin wallet, enter exactly the same email and password as when you registered.

2. Why did my bitcoin address change in my wallet?
If your bitcoin address has changed in your wallet, it means you entered another email or password (not the same as you registered). If there is at least one character difference, then another wallet will open. Case of letters also counts.

3. What are the limits on sending and receiving bitcoins?
Wallet has no limits on sending and receiving of cryptocurrency, you can send and receive any amounts.

4. How can I restore my bitcoin wallet, if I have lost my password/email?
To restore bitcoin wallet import private key to any other crypto wallet which supports this function (for example, official Bitcoin wallet Bitcoin Core).

5. How to cancel transaction and get BTC back?
All transactions in Bitcoin blockchain are irreversible, it is impossible to cancel the transaction and get BTC back.



Be a Bank for yourself, try to open a bitcoin wallet today.